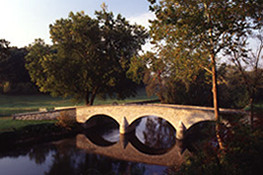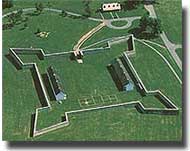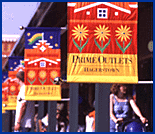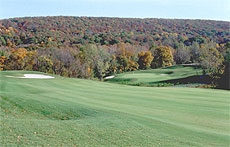 Area attractions and diversions


Ft Frederick, eight miles west, was built before the French and Indian War and is the best preserved stone fort in North America.  There is a picnic area, gift shop and three museums. An admission fee is charged summers and weekends in spring and fall.
Premium Outlets, ten miles east, is a shopper's mecca. Over one hundred brand name stores offer clothing housewares, furniture, sporting goods, gifts, and cosmetics. There is a food court.
Above is Burnside Bridge, part of the very well preserved Antietam Battlefield, that is twelve miles away.The 4th of July weekend concert and fireworks, and the luminaries lit the first Saturday in December are wonderful events. The park is accessible by hiking, car or bike. There are park rangers, cassette tapes, brochures, movies and numerous plaques around the battlefield to  help you learn about the battle.